MOTORCYCLE FINANCE TO SUIT YOU
As riders we understand how important it is to get on a motorcycle that you are comfortable with and that suits your needs. That's why Honda have a comprehensive range of products to suit every riders requirements. So now its easier to own the motorcycle of your choice. Honda Rider Finance is helping riders get on the motorcycle of their dreams. If you are after a road bike, trail bike or need new farm equipment, there is a Honda Rider Finance package to match your requirement.
Honda Rider Finance is powered by BNZ which is an established finance provider in New Zealand. With a dedicated team of finance specialists nationwide who are on call to support Honda dealers and offer alternatives and solutions to customer purchasing queries. If you want to finance accessories when you purchase your motorcycle - no problem - your Honda dealer can help you get the new bike you desire, and also assist with purchasing accessories and riding gear to ensure you are fully equipped and ready to ride.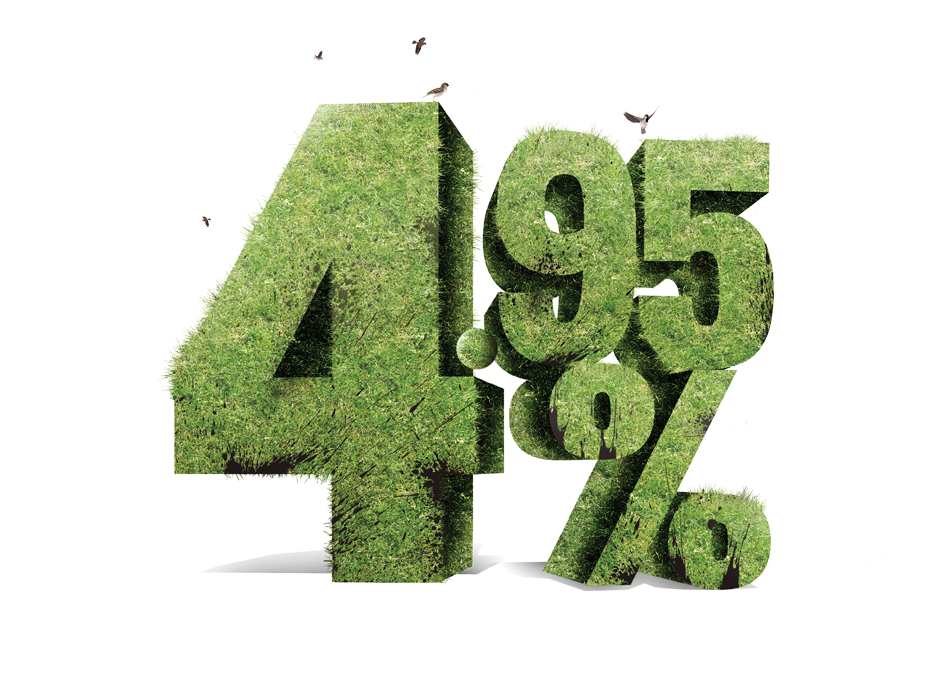 4.95% INTEREST OFFER
---
Pay just 4.95% Interest when you finance any of the below products until the end of December 2018:
Any new Honda ATV, Pioneer 500 or 700 Model.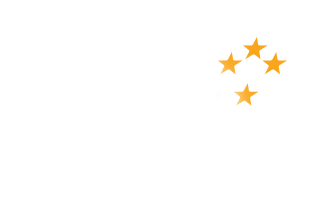 BNZ FINANCE
---
Honda proudly partners with the BNZ to offer a great range of finance options. Talk to your Honda dealer today to find the best finance solution for your needs. We can help you finance your new Honda whether you are looking at new ATV, Side by Side, Off-road Bike, Road Bike or Scooter.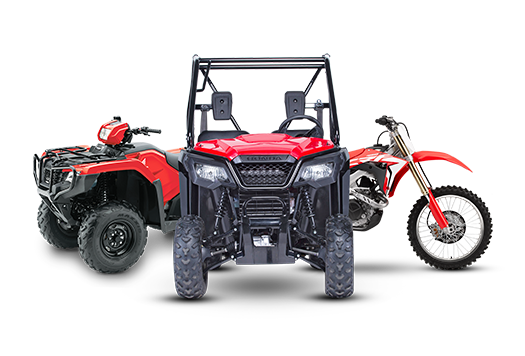 FINANCE BENEFITS
---
ADVANTAGES OF FINANCING
Financing your bike has many advantages. It can help you to get the bike you need faster, which is a real bonus if your motorcycle is your daily transport or importantly your number one hobby. If your buying for commercial reasons such as investing in farm equipment, using finance can free up your working capital for investment into other areas of your business.
GETTING A QUOTE
Your Honda dealer can write you a quote on the spot. With an online finance portal that will show you a range of options that are available. We will work with you to understand your specific needs in order to tailor a package to suit you. Repayments can be structured in many different ways as your circumstances require.