WELCOME TO CANTERBURY HONDA
ABOUT CANTERBURY HONDA
From humble beginnings, Canterbury Honda Ltd has emerged to be a leader in the supply and servicing of ATVs, side X sides and two wheelers in North Canterbury. In 10 years Canterbury Honda Ltd has grown from a sole backyard repairer who took pride and quality in workmanship and sourcing the best deal for his customers, to where they are now as North Canterbury's authorised Honda dealer. The drive and attention to detail led to a rapid expansion of business resulting in a team of passionate technicians, a parts specialist and a dedicated sales team. The technicians at Canterbury Honda Ltd live and breathe motorbikes, and are regularly servicing all makes and models. Bookings are necessary, as the experienced technicians are very popular. Canterbury Honda Ltd also offer an on-farm service which is available for routine work and servicing.
THE BACK STORY
Canterbury Honda Ltd, formally known as Canterbury ATVs Ltd, originated out of Ted's back shed about 10 years ago. Ted began repairing and sourcing motorbikes for friends, friends of friends and so on until the back shed was no longer suffice. A block of land was then purchased and a workshop/showroom built, on the main road of Woodend. They then outgrew those premises yet again after having employed a mechanic or two, they moved into the back section of the then Woodend Vege Shop, before completely taking over the premises where we are still currently based. The expansion of the business did not go un-noticed. An opportunity arose late in 2015 to become a Honda dealer by merging Canterbury ATVs Ltd with Rangiora Motorcycles. This took place, the premises in Woodend had a major revamp and we are know known as Canterbury Honda Ltd.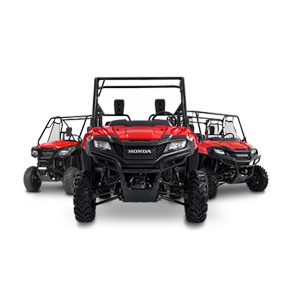 Side by side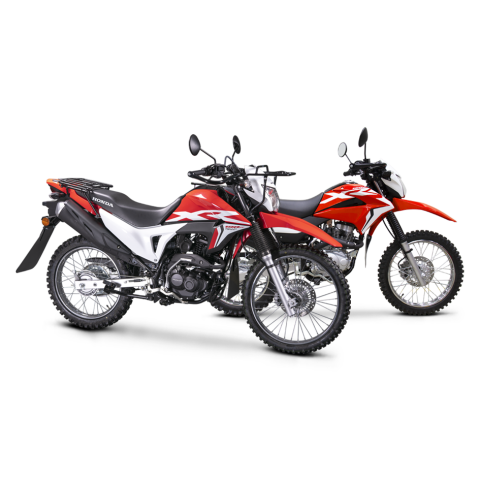 Farm bikes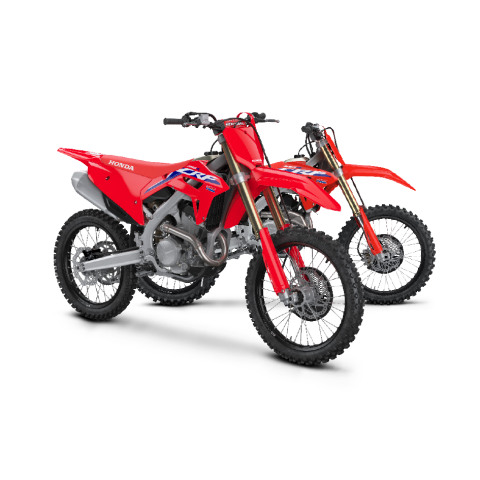 Off-road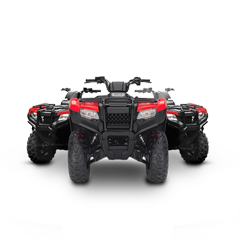 ATV range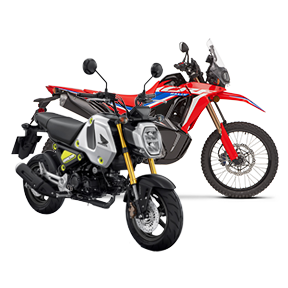 Road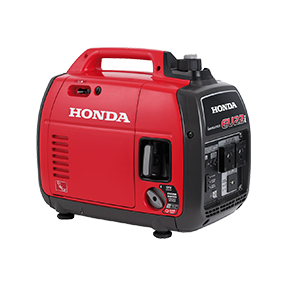 Generators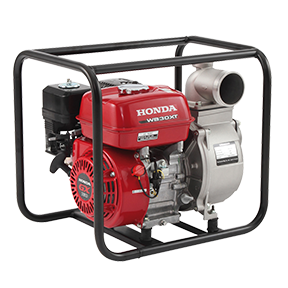 Pumps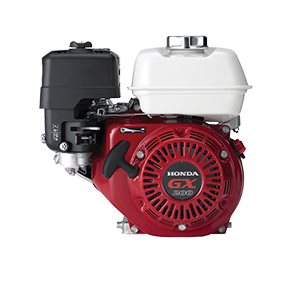 Engines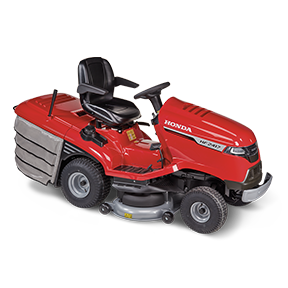 Ride On Mowers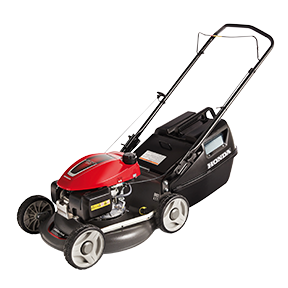 Lawn Mowers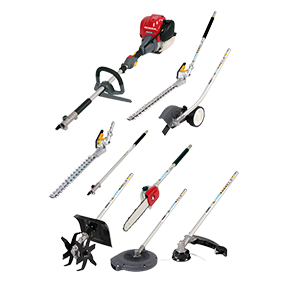 Versatool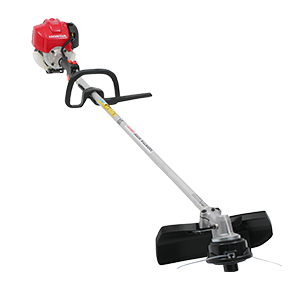 Brushcutters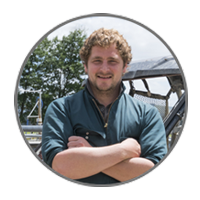 HEAR FROM OUR CUSTOMERS
---
Hear what Matt McPeak - a passionate dairy farmer from Woodville has to say about Hondas.
"You can't go wrong with Honda, they are pretty reliable and hardy bikes. Next bike will definitely be a Honda"
VIEW HIS STORY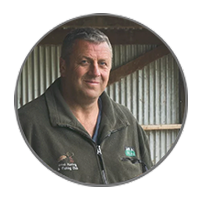 HEAR FROM OUR CUSTOMERS
---
Hear what Ian Clarke - a farmer working with 2000 hectares in Athol, Southland has to say about his experience with Hondas.
"Mate, nobody can beat Honda's reliability"
VIEW HIS STORY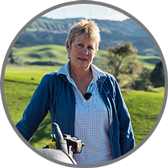 HEAR FROM OUR CUSTOMERS
---
Shayne & Kathy Gold give their experience of using Hondas on their farm.
"I use this bike everyday, it's my legs on the farm. The first thing I do in the morning is get on the bike. Love my Honda."
View their story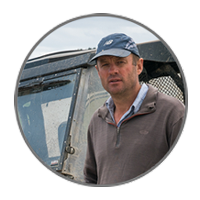 HEAR FROM OUR CUSTOMERS
---
Richard farms north of Oamaru and uses his Hondas for all manner of tasks on the farm. Look what he has to say about his experience.
"They've been bloody great, and I'd have no hesitation recommending a Honda to anybody else." 
VIEW HIS STORY

HEAR FROM OUR CUSTOMERS
---
Lancer Limmer a long time Honda farmer in the Waikato talks about his own experiences owning Honda ATVs.
"Its just been one hell of a bike for us. It just goes and goes and goes."
VIEW HIS STORY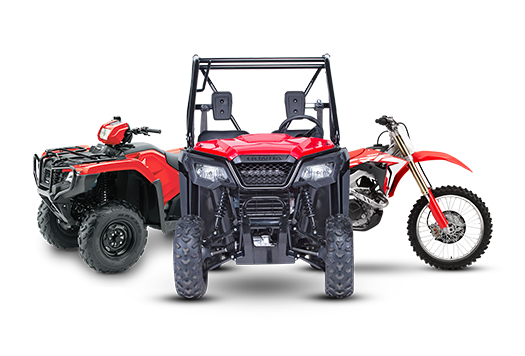 WHY CHOOSE A HONDA
---
For over 40 years Honda has been a fixture on farms around New Zealand. With a range of products designed for New Zealand conditions you can rest assured that no matter the task your Honda is up for it.
CANTERBURY HONDA, WOODEND
Address: 65 Main North Rd, Woodend 7610
Phone: 03 312 7927 or 027 431 5980 
Email: ted@canterburyhonda.co.nz